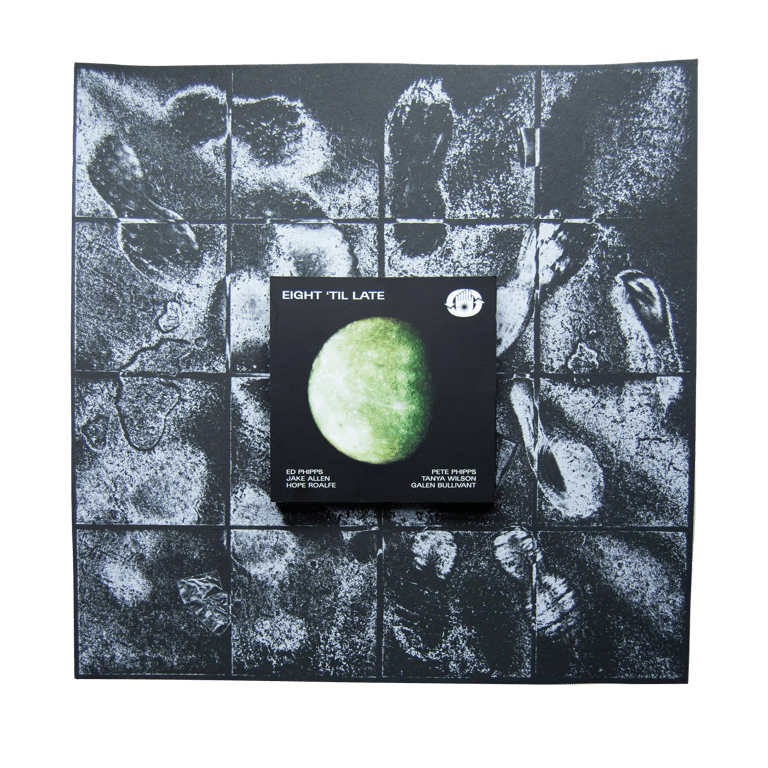 Eight 'Til Late
£
12.50 -
£
24.00 —
Sold out
'EIGHT 'TIL LATE' is a 32-page, concertina bringing together a collection of memories and experiences of nightlife depicted by six artists from around the UK. On one side, the theme of nightlife is explored through photography, poetry and mixed media formats. The other features playful illustrations by Tanya Wilson.
By bringing together these works we want to celebrate and remind ourselves of aspects of a night out we miss most. From being partnered with a stranger in a cubicle, to feeling the pressure of a moving crowd, we realised it was the spontaneity of acting without purpose that transports us to a different place.
Alongside this, with the help of Nottingham printing legends Dizzy Ink, we have put together a limited run of prints (420mm x 420mm). You might not be able to dance on it but it does look nice hanging on a wall.
Concertina:
32 Pages
148x148mm
Indigo Printed on 200gsm Silk
Covers indigo printed on 400gsm Silk
Matt laminate
Limited Stock