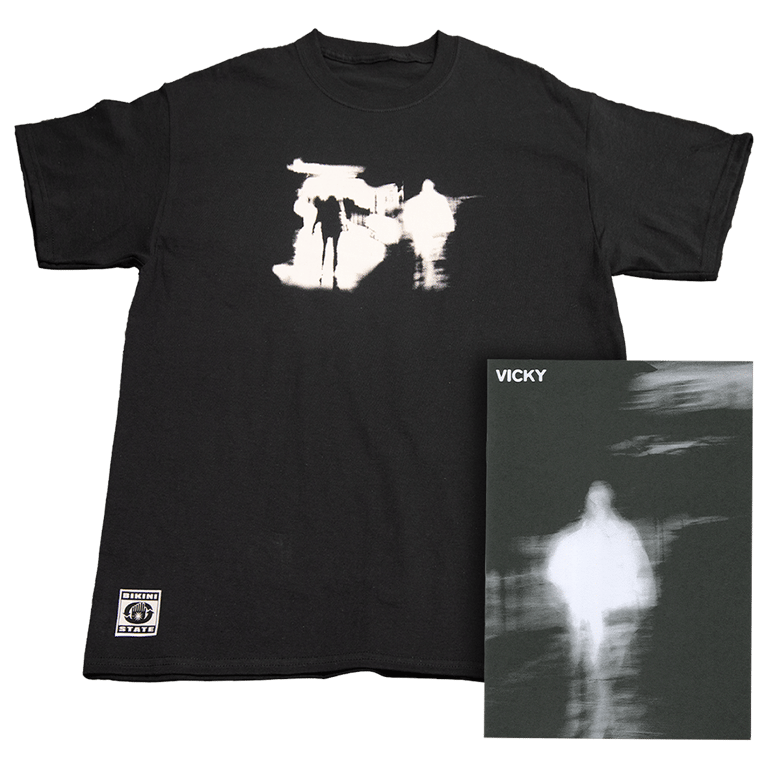 Vicky T-Shirt and Zine package by Jack Ashley
T-SHIRT & ZINE by Jack Ashley.
'This year I witnessed something I'd never seen before.' After witnessing a potential suicide attempt, artist Jack Ashley found himself taking photos of people and places around the area where it occurred. Whilst addressing the impact of this on his own feelings, his work also acts to send a message of empathy.
All proceeds to be donated to Samaritans.
Zine details:
Uncoated paper
120 gsm
staple bound
16 pages
A5